Lighting is a difficult yet technically interesting subject that requires expertise in a range of disciplines. Skill, knowledge, experience, and the potential to work at a wide range of scales are fundamental parts of being a successful architectural lighting designer.
At Hampshire Light, we believe successful architectural lighting design has the capability to transform a project. It plays a vital role in the way people experience and understand space, brining an emotional value to architecture. Whether it's daylight or artificial lighting, light draws attention to textures, details and colours to help architecture serve its purpose – to create timeless, free and joyous spaces for all activities in life.
However, some property owners may be unaware of the advantages architectural lighting designers can bring to their project. For instance, what's the difference between a lighting designer and interior designer or electrical engineer? An interior designer has the skills to select decorative lighting equipment, whilst the electrical engineer can integrate the chosen fixtures. So, what other skills are needed when it comes to the design of a given space? We'll explain.
Expertise in lighting technology
Lighting fixtures, equipment and control technologies are constantly evolving, and many new lighting products are hitting the market annually. In order to provide superior lighting designs that make use of the latest innovations, lighting professionals must stay up to date with industry changes and continue to develop their knowledge. As a result, clients receive a lighting design based on expertise, research and experience to ensure a superior lighting scheme for their space.  
This often leads to the use of smart lighting control systems, which allow for complete control over a space. There are endless opportunities when a lighting designer is on board.
At Hampshire Light, we're constantly searching the market for trends in lighting technology and have many years experience combining controls within our lighting design process. We collaborate with leading lighting manufacturers from across the globe to ensure our clients receive the very best lighting products for their project requirements. The brands we collaborate with include: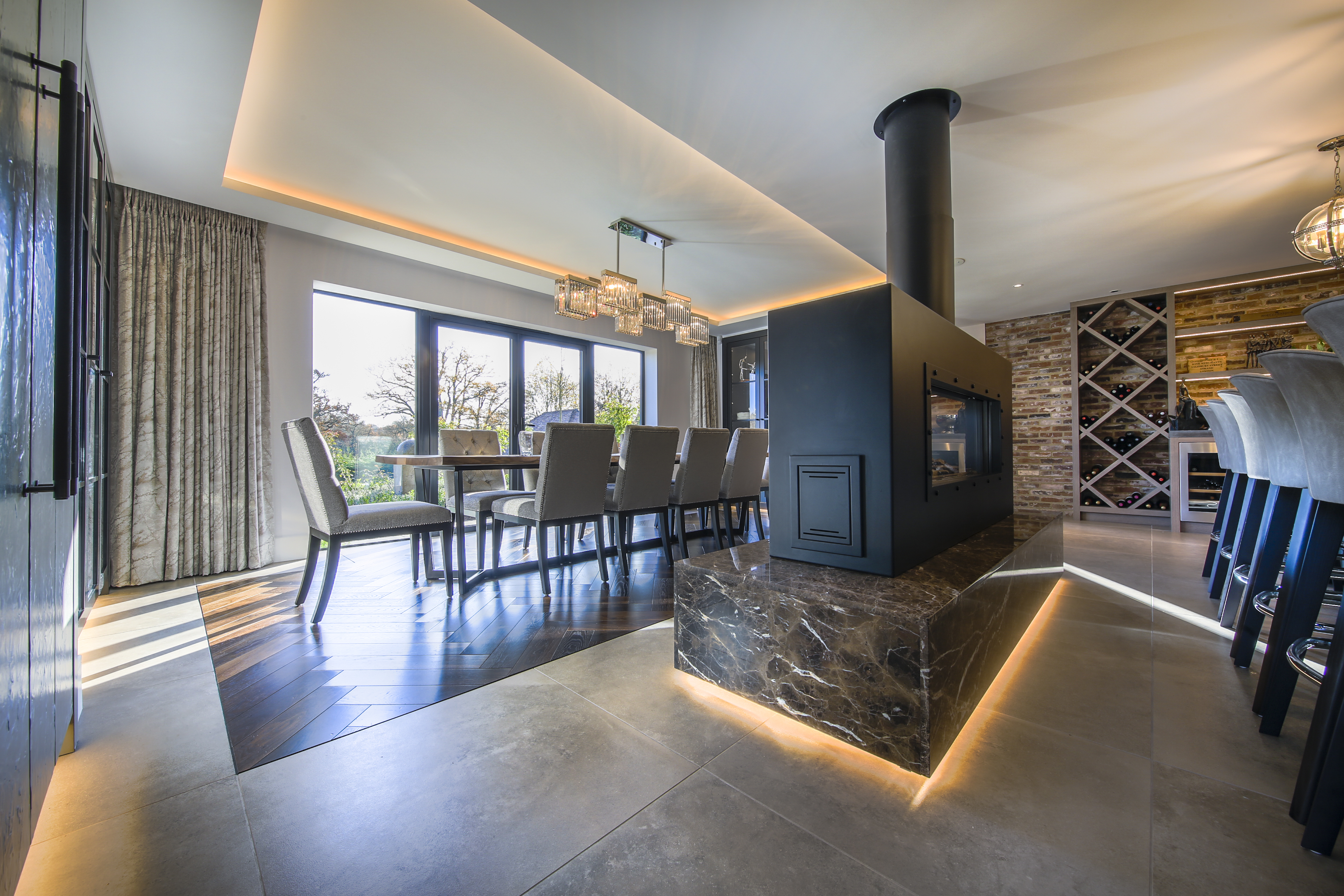 An eye for art and science
Lighting design is often seen as an 'art' and goes hand in hand with architecture. Lighting designers have both an eye for design and understand the science of light, giving them the ammunition needed to create ambiance, enhance structures, and set the atmosphere of a given space. Knowledge of physics, electricity, vision, environmental issues, and the art of design are all essential in creating a great lighting solution. To put it bluntly, architectural lighting designers have this knowledge, where other professionals do not. Therefore, hiring a lighting designer must be considered when it comes to the renovation or construction of a new project.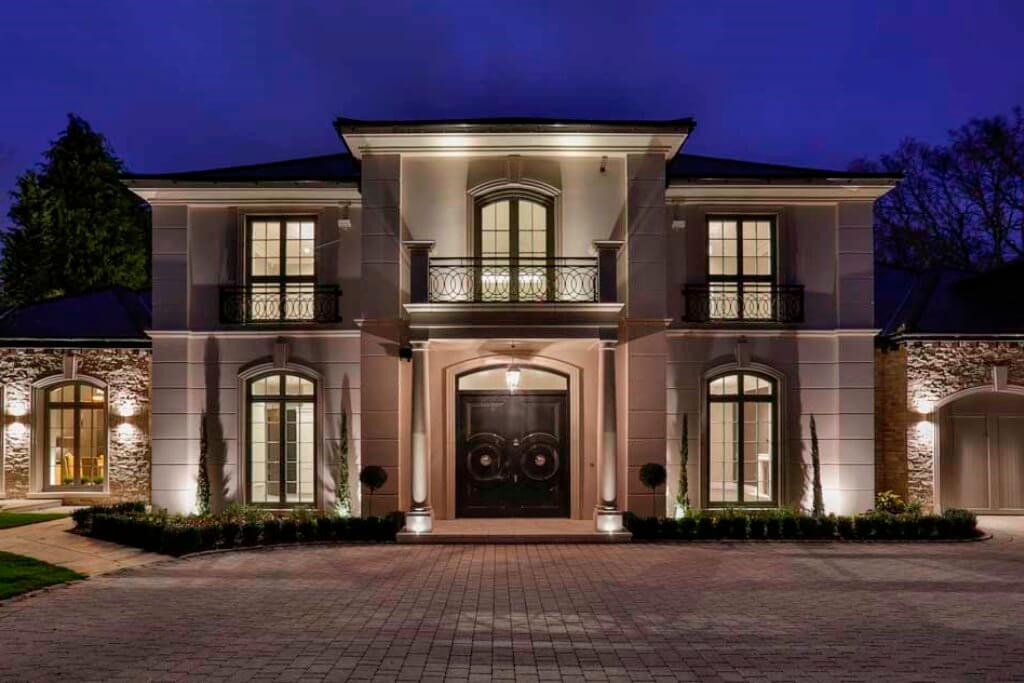 Cost-efficiencies in lighting design
Quality lighting designers will have the experience and connections needed to work on meeting an established budget for the design and supply of lighting. As they have access to equipment from several manufactures, they can recommend lighting fixtures at competitive prices along with design strategies to help reduce installation costs.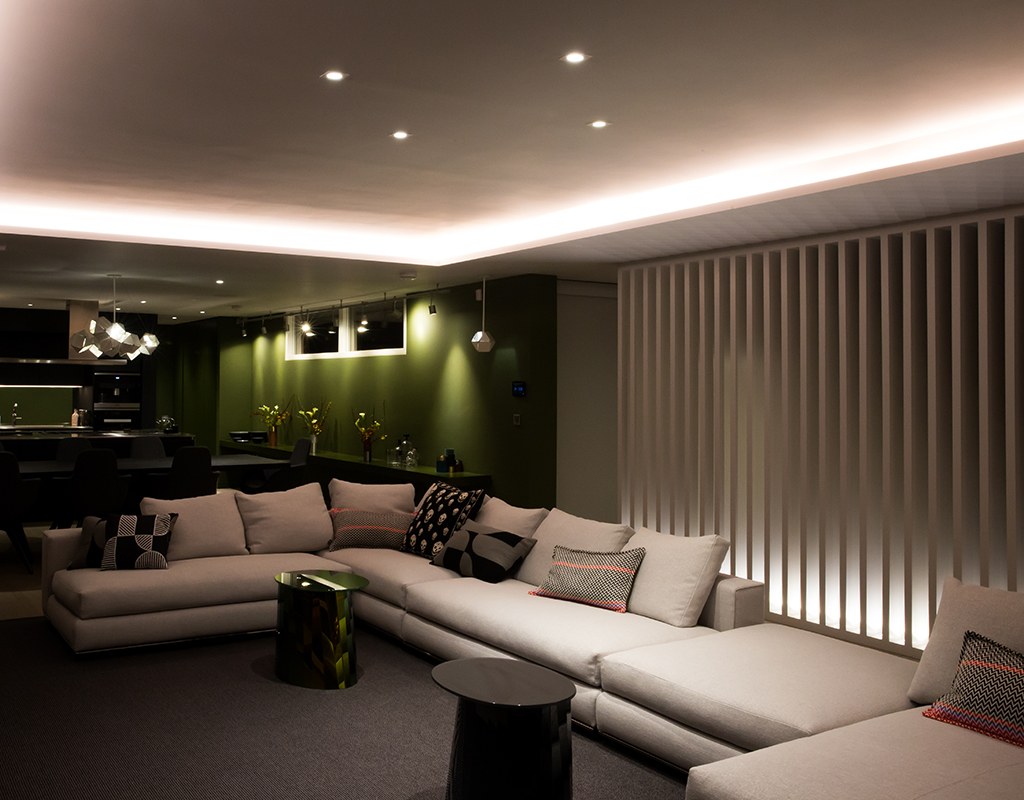 Hampshire Light. Architectural lighting designers
Yes, technical skills can be learned, but talent cannot. For the last 20 years, our lighting design team at Hampshire Light have been using their technical knowledge and creative minds to transform high-end spaces. If you're looking to collaborate with an architectural lighting designer for your next project, contact us today and arrange your complimentary design consultation.