When thinking about the flow, ambiance and atmosphere of your space, lighting design is one of the most fundamental ingredients. It must not be forgotten. Whether you're looking to create a cosy, relaxed or thrilling environment, these 6 lighting design tricks allow us at Hampshire Light to create functional and attractive lighting schemes for our client's projects.
1. Complementing décor is key
Lighting is at its best when it complements the décor of a room. During the design phase, it's important to know how each room is furnished, or in some cases, planning to be furnished. This allows lighting design specialists to create a scheme that fits perfectly with the finish of your space.
2. Use the 3 layers of lighting design
Ambient, task and accent lighting play a huge part in the success of a lighting scheme. The most aesthetically pleasing and effectively lit rooms contain 3 layers of light. But what are the roles of ambient, task and accent lighting and why are they important?
Ambient lighting – this provides the foundation and general illumination of a room. Ambient lighting enhances the sense of warmth and depth of a space and is usually achieved using overhead lighting. Without the use of ambient lighting, a dull and dark atmosphere would most likely be achieved. It simply wouldn't create a functional lighting scheme.
Task Lighting – within lighting design, task lighting is used to create a shadow-free environment that assist you in completing activities. Whether that be cooking, watching TV or reading a book, task lighting ensures the fine details are properly illuminated.
Accent Lighting – the final layer to lighting design is accent lighting. Although this can be functional, the main objective when using accent lighting is to add style to your space. Accent lighting should enhance the aesthetics of your space and create that "wow" factor.
For more information on the 3 layers of lighting design, take a look at one of our recent blogs, the importance of lighting in interior design where we discuss things in further detail.
3. Take advantage of natural light
Lighting design is more than just installing artificial lights. It's about understanding how natural light can be maximised within a space to create an effective and well-balanced lighting scheme. The potential effects natural light has on a space must be considered within all lighting design processes.
With the use of rooflights, mirrors and mirrored furniture such as coffee tables, natural light can be reflected within a room to maximise its potential. As a bonus, less artificial light is required, which helps reduce energy consumption.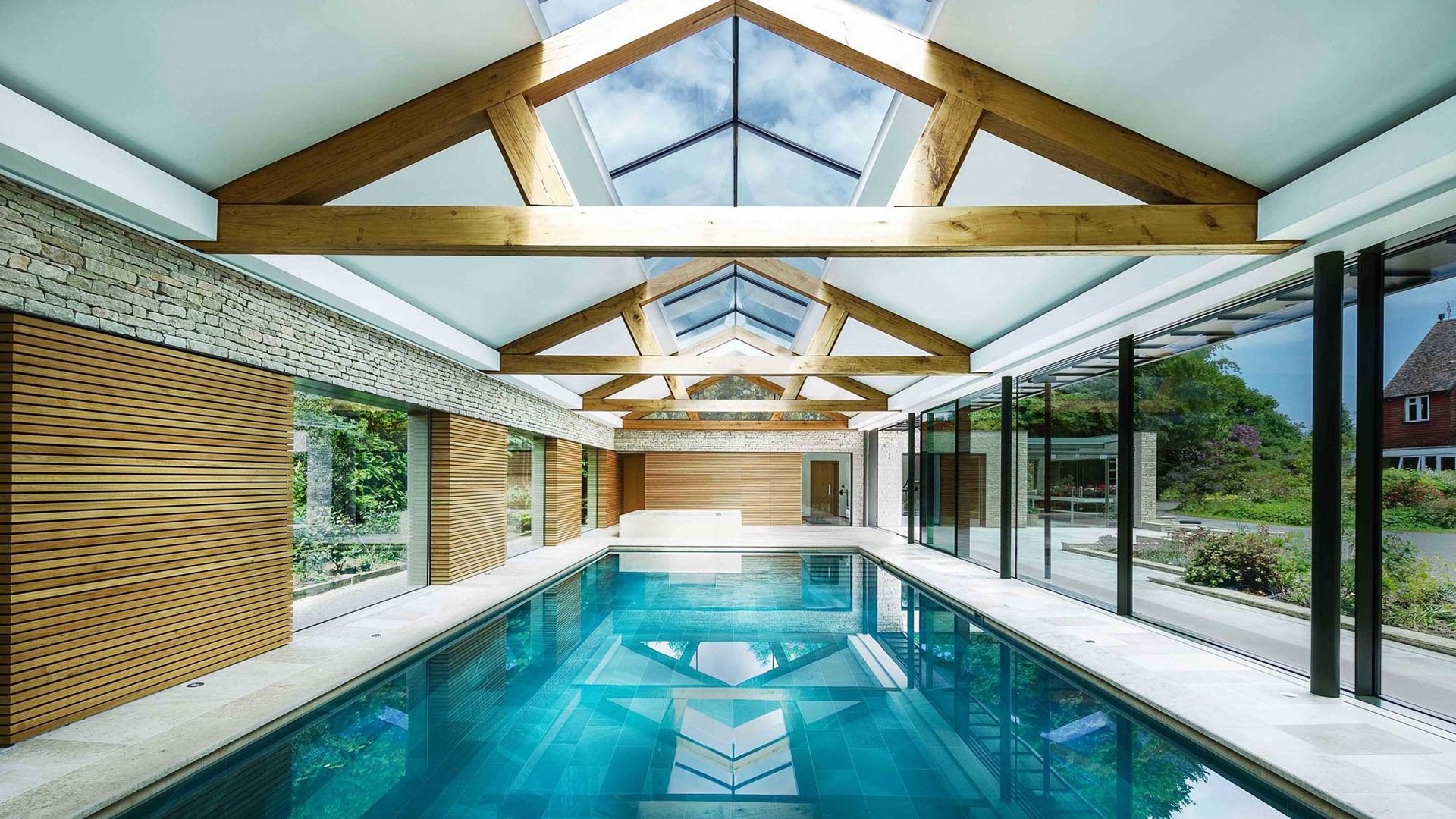 4. Create shadows where necessary
In many cases, shadows can be an annoyance. Some dislike the idea of shadows being present. However, when shadows are created effectively, they provide depth, texture and add to the atmosphere of a room. Positioning lights appropriately to create small, and sometimes detailed shadows, can greatly enhance the look and feel of a space.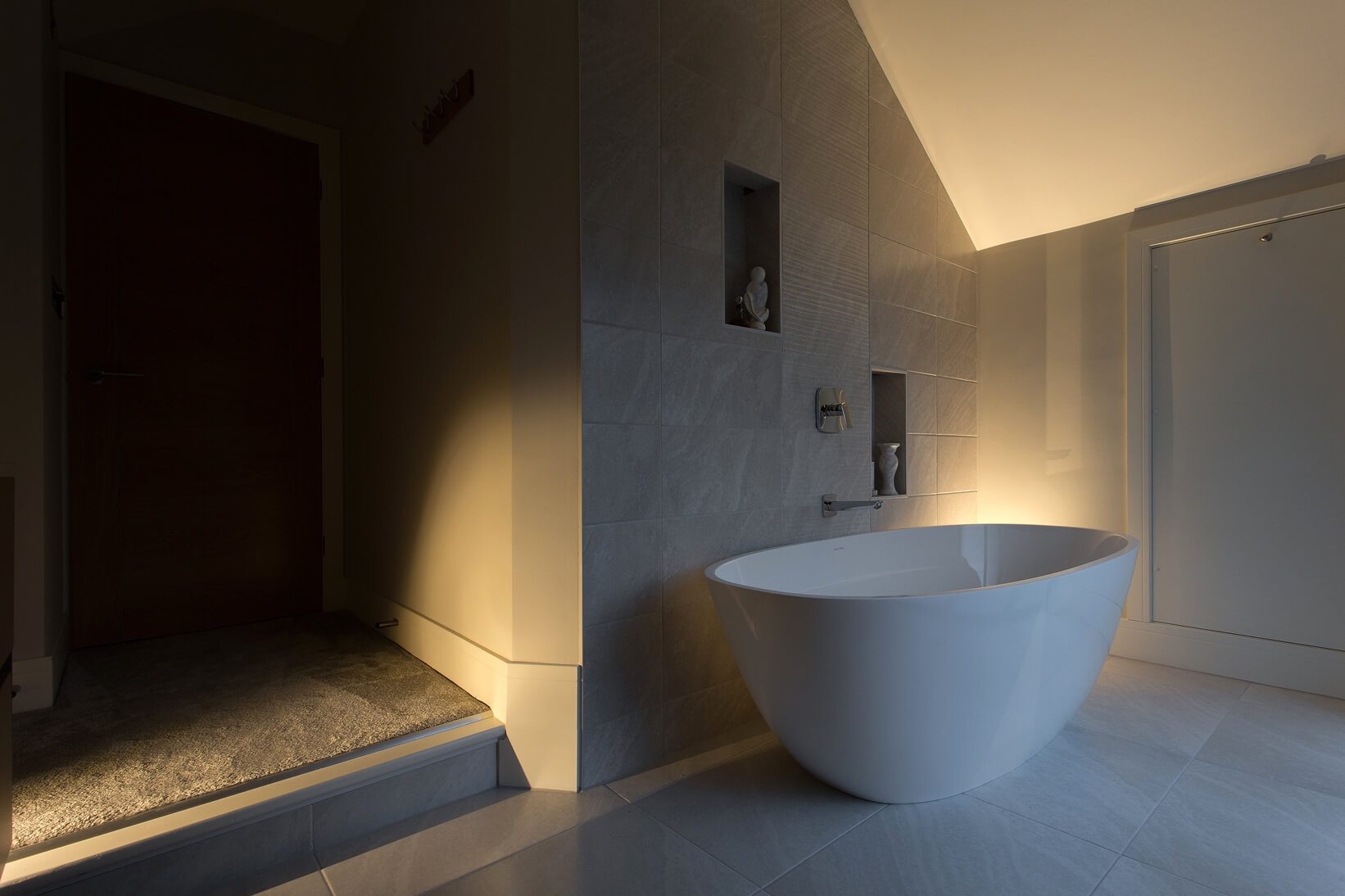 5. Use lighting controls for flexibility
With the installation of lighting controls, you can manage your lighting how and when you want. Whether that be using a simple dimmer switch, or a more complete home lighting control system, the use of lighting controls gives you the ability to change the mood of a room to suit your situation.
For more information on the benefits of lighting control, the types of lighting control systems available and how much lighting control costs, take a look at our complete guide to lighting control systems.
6. Opt for high-quality lighting fixtures
Well-made lighting fixtures look better, last longer and give clearer light. When choosing your lighting fixtures, look out for guarantees and buy from reputable brands for peace of mind.
At Hampshire Light, we collaborate with leading lighting manufactures from across the globe to ensure our clients receive the very best fixtures for their lighting. From highly established lighting brands such as Occhio, Orluna, Lutron, Bruck and Lombardo, you can be sure you're using the very best lighting to transform your space.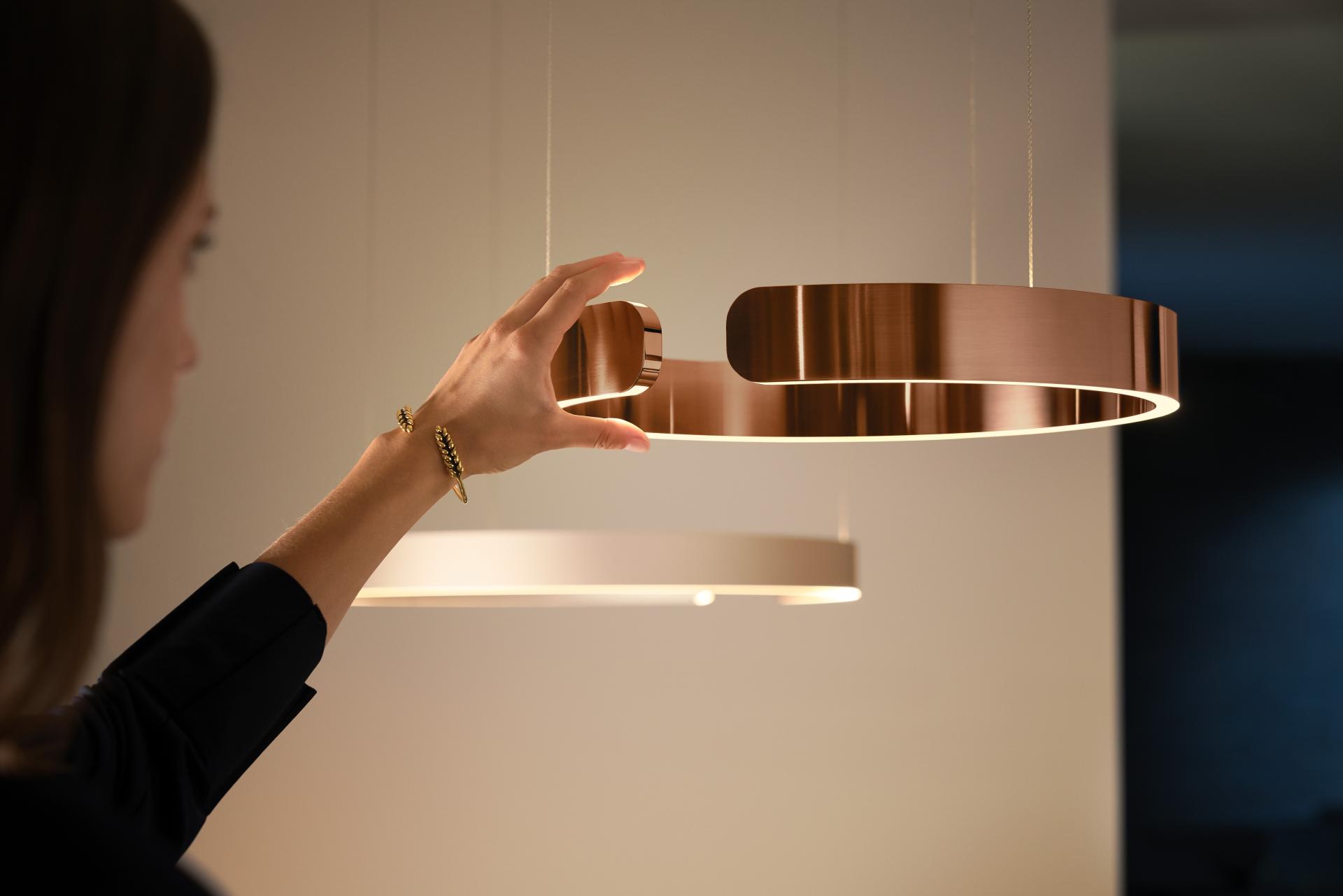 If you'd like to discuss your lighting requirements and discover how Hampshire Light could enhance your space, arrange your complimentary design consultation today.