Enter a room finished with friendly, inviting light and you'll instantly feel at ease. Enter that same room with insufficient or harsh lighting, and your mood will completely flip. But why is this the case?
Lighting has biological and physical effects that can impact the health and wellbeing of humans. Biologically, good lighting design can help stabilise your circadian rhythm, helping improve your overall mood and contributing to better nights sleep. Psychologically, good light can help reduce depression and even increase cognitive performance such as reaction time.
To put things simply, lighting affects our mood drastically and shouldn't be ignored. It's a lot more important than you might imagine.
How does this affect the design of your space?
When designing your space, lighting should be addressed from the very start. Collaborating with a lighting designer, involving them in conversations with your architect, electrician, and any other professionals working on the project will ensure everyone's on the same page. A collaborative design process will create a smooth-running project with a greater chance of an amazing end result.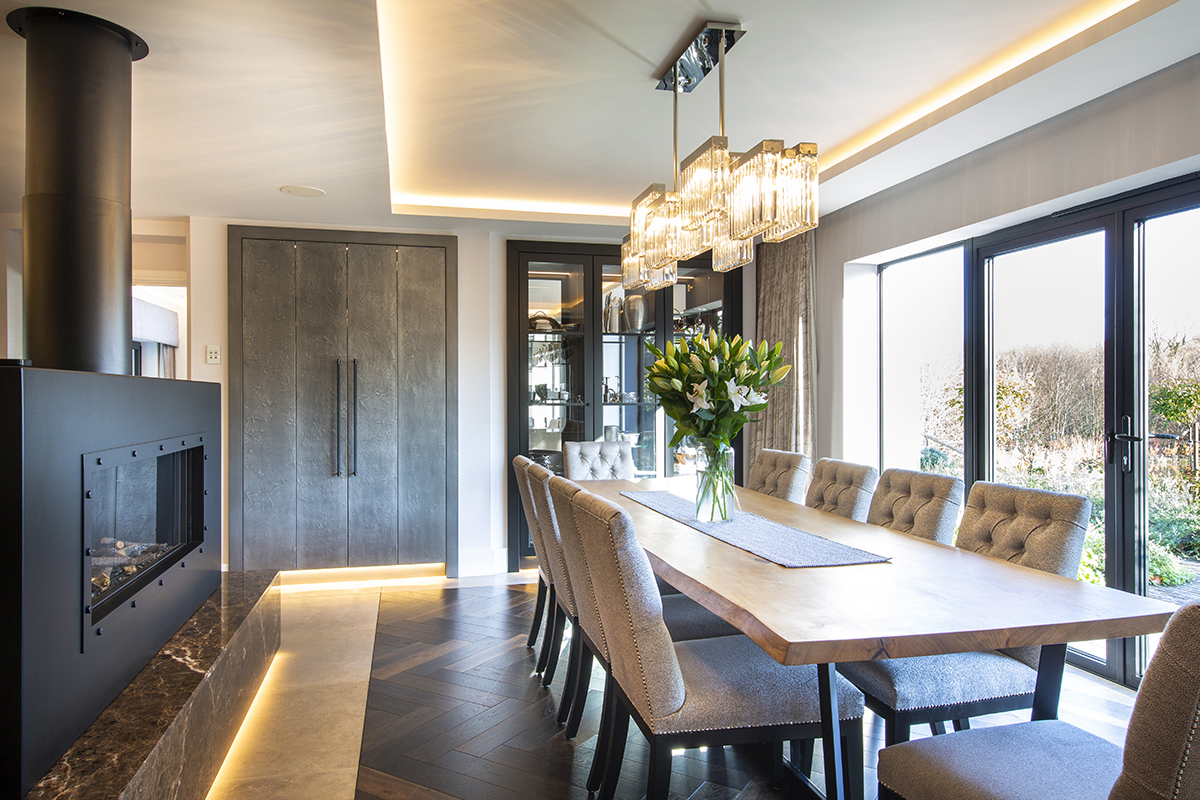 Illusion of space with lighting design
Without sufficient lighting, the space of a room will feel small and cramped. By effectively distributing light within an area, a brighter and more impressive space will be shaped. This is mostly due to the elimination of shadows and dark/harsh lighting.
A more spacious room is achieved by professional lighting designers who use a technique called 'layered lighting'. This involves the use of multiple light sources to create the desired effect and atmosphere. Ambient, task and accent lighting make up this 'layered lighting' technique and all serve different purposes. We explain the elements of layered lighting in further detail in one of our recent blogs: The importance of lighting in interior design.
Increase productivity with lighting design
This point goes primarily for working environments, but home offices can benefit too. Poor lighting will reduce the productivity of employees while good lighting will increase their productivity. This boils down to the biological and physical effects of lighting that we mentioned earlier – when someone's mood is high, their productivity increases, and lighting plays an important role in this.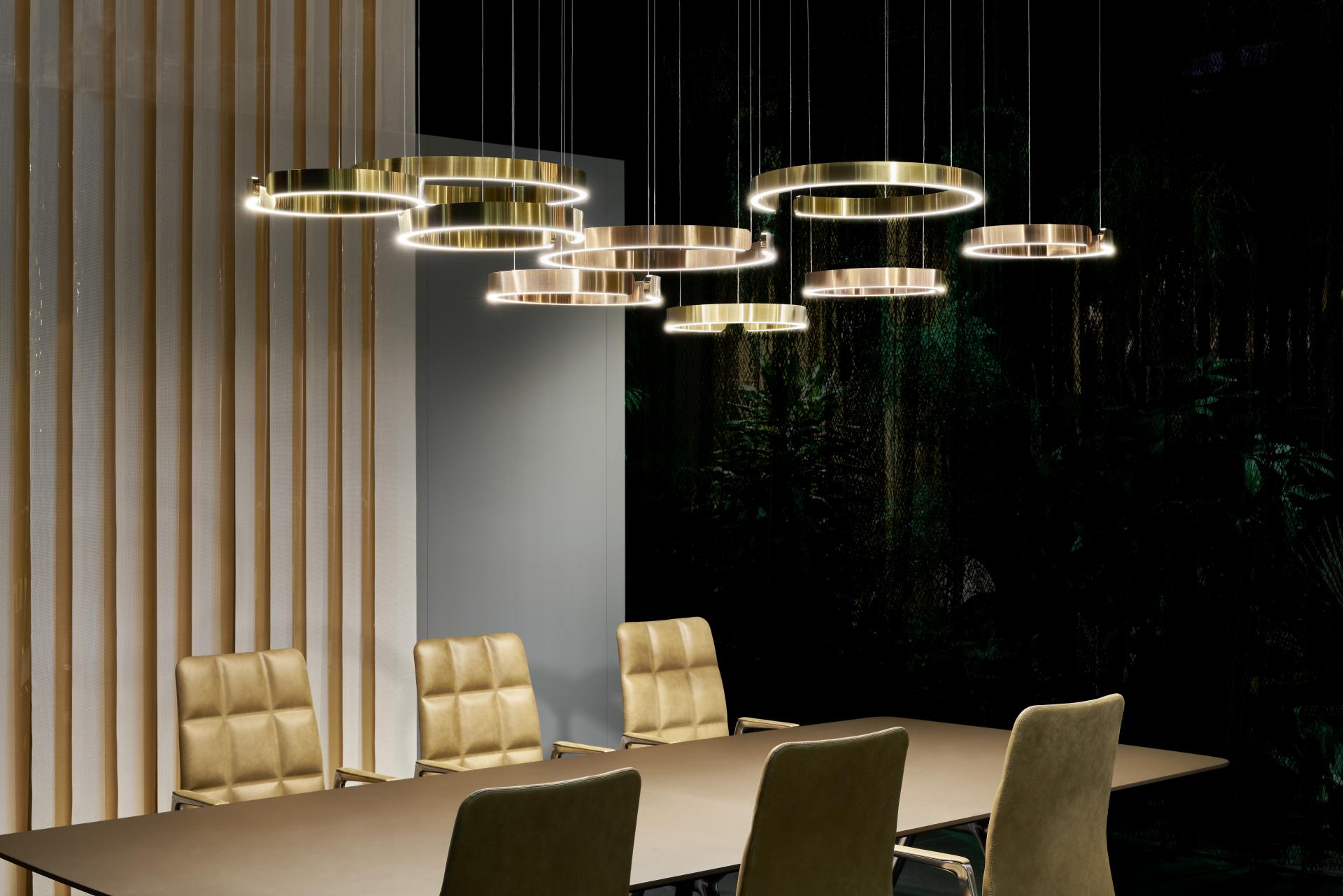 Improved flexibility with lighting design
Flexibility is a major benefit of lighting design. With the ever-growing advancements in technology and lighting control, setting the perfect mood for your space is easier than ever.
By working alongside a professional lighting design consultant with experience in smart lighting and controls, you're given the capability of dimming lights, choosing between pre-set lighting scenes and much more. Lighting controls have become increasingly popular in the hospitality industry due to affect that can be made on customer experience. For example, being able to control the intensity and mood of lighting throughout the day is perfect for restaurants. A brighter atmosphere can be set in the morning to help wake customers, while an intimate and relaxing mood can be set during the evening.
To conclude
With the ability to affect the mood, shape, and size of a room, lighting design is the most important element to consider when designing a space. If you're looking for an experienced lighting design consultancy to help with the design, supply and installation of your lighting, contact us at Hampshire Light and arrange your complimentary design consultation today.