Smart lighting offers a new and improved way to light your home or business, and there several ways to achieve this. From smart bulbs, to smart switches, assisted systems and fully integrated control systems, each avenue of smart lighting is different and offers various benefits to your property. 
In some cases, you can even combine approaches to create a tailored and fully featured setup. But in order to do this, you'll first need to understand the options available and the pros/cons that come with each approach. Let's explore the 4 basic types of smart lighting.
1.      Smart light bulbs
Smart bulbs are internet-capable LED light bulbs that allows your lighting to be customised, scheduled and controlled remotely. Each bulb consists of a transmitter, receiver and processor and will generally connect to the internet via Wi-Fi. This allows you to control things such as the colour and brightness of your lights from your mobile phone.
Replacing your existing bulbs with smart bulbs may be the least expensive option when it comes to smart lighting. However, this approach can create frustration when trying to set-up, so it's best for people who are comfortable with technology to take this on.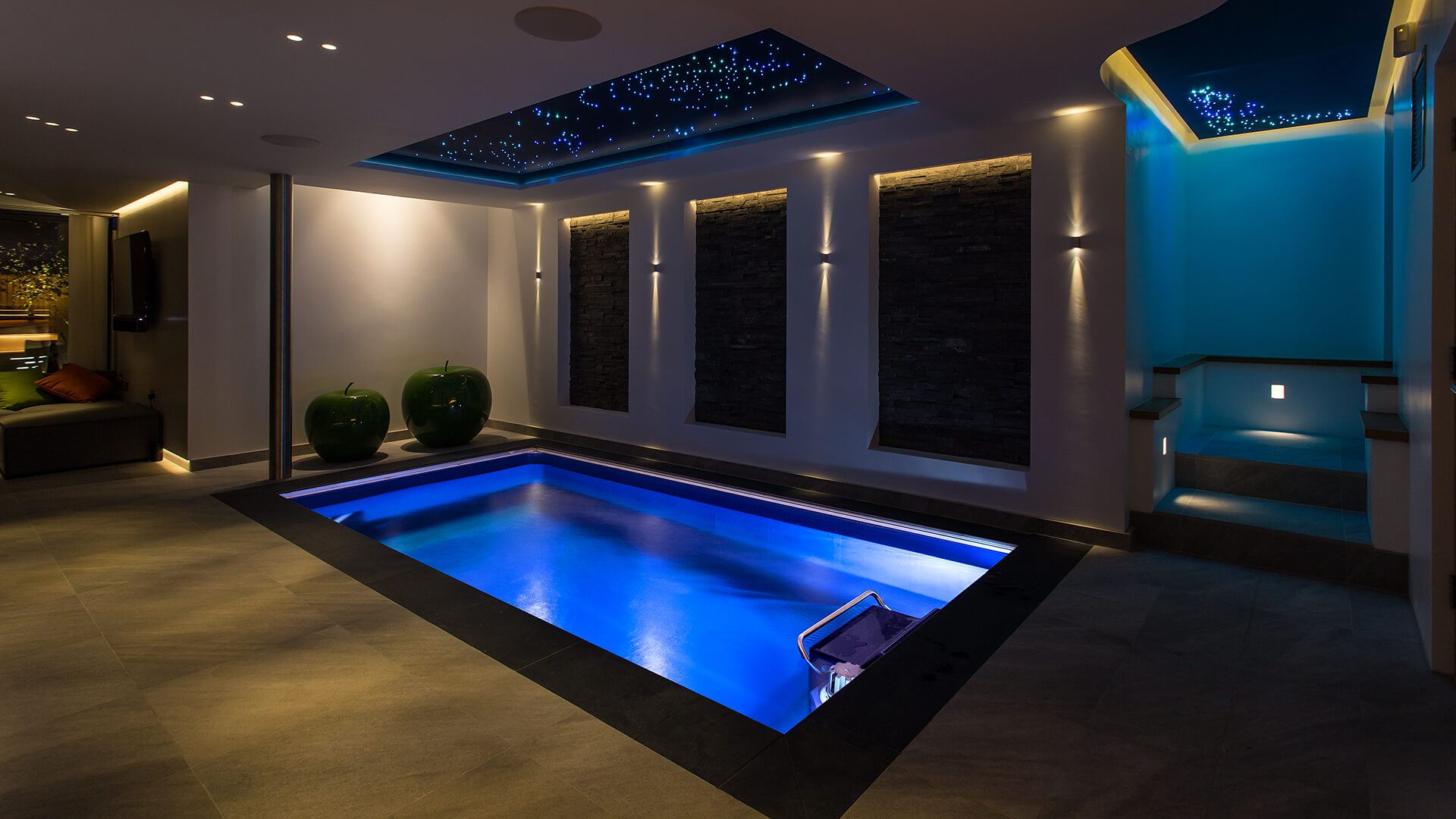 Do smart bulbs work with standard switches?
In short, yes. You can control a smart bulb manually with a normal light switch, but this won't give you the customisation like your smartphone can.   
2.      Smart light switches
Smart switches and dimmers can replace your standard existing switches to offer a smart lighting solution without major changes to your lighting scheme. To make the transition using smart switches and/or dimmers, a qualified electrician should complete the work for safety, however the swap is usually straightforward. Smart switches and dimmers can be wirelessly connected and work with just about any light fixture.
What are the best smart light switches and dimmers?
At Hampshire Light, we're huge fans of Lutron lighting controls. We've incorporated Lutron systems into many of our lighting designs to offer our clients maximum flexibility in their lighting schemes. Smart switches such as the Lutron Pico Wireless connect and work extremely well with systems such as Amazon Alexa and Google Assistant, are Wi-Fi connected, and look fantastic when fitted.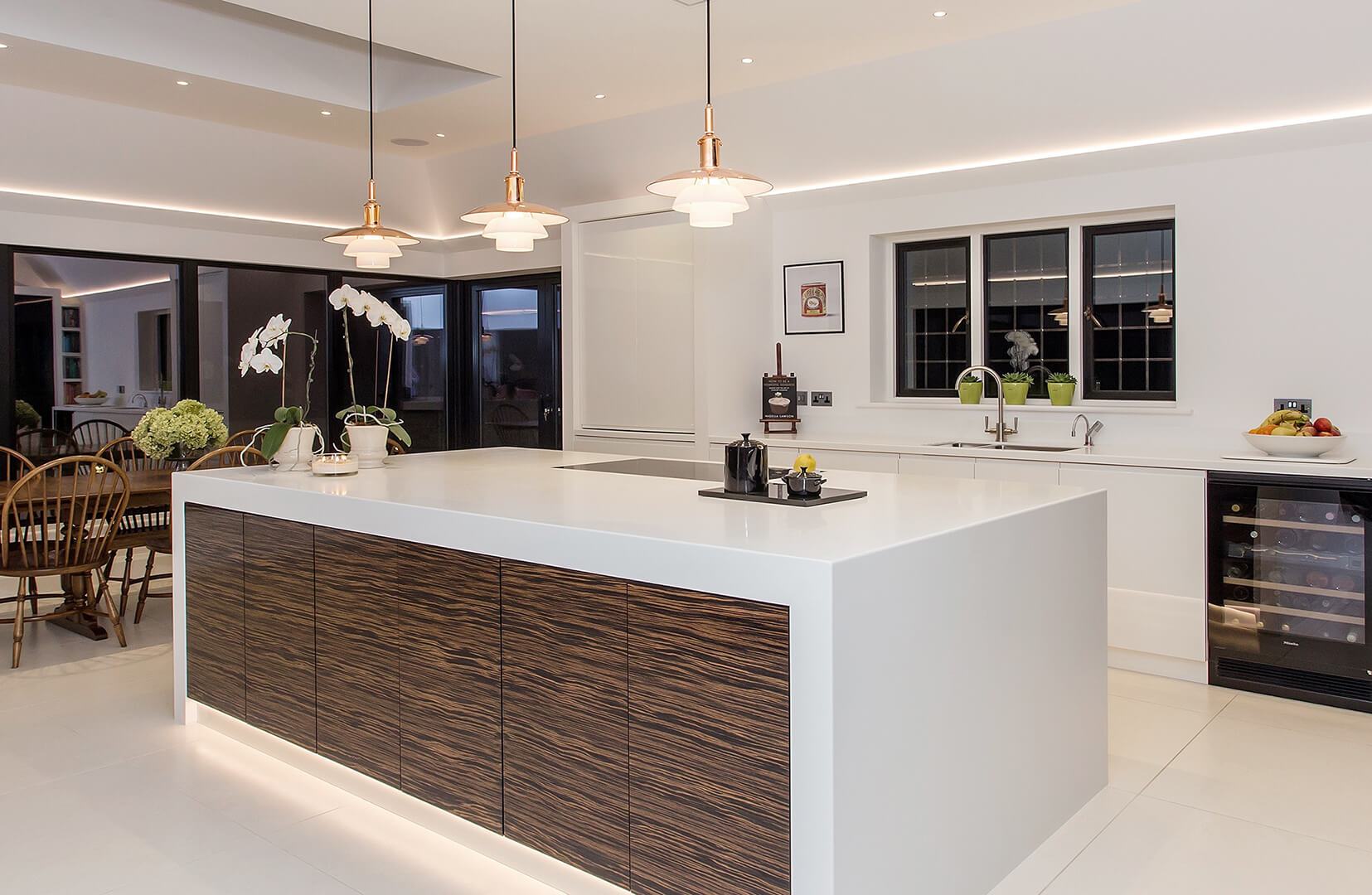 3.      Assisted lighting control systems
Voice-controlled assistants connect multiple devices across platforms with a variety of wireless connections to offer automation within a home. Amazon Alexa, Google Home and Apple HomeKit can be used as the central brain of many smart lighting systems, linking in with other devices such as automated blinds, speakers, thermostats and more. Voice commands are becoming increasingly popular as more and more people begin to realise the potential beyond Siri and Alexa.
Switching on your lights via voice command can be extremely useful when moving around the house. Being able to illuminate the laundry room as you enter with a handful of washing is extremely convenient, and for those who are elderly or less mobile, assisted lighting control systems can even help improve quality of life.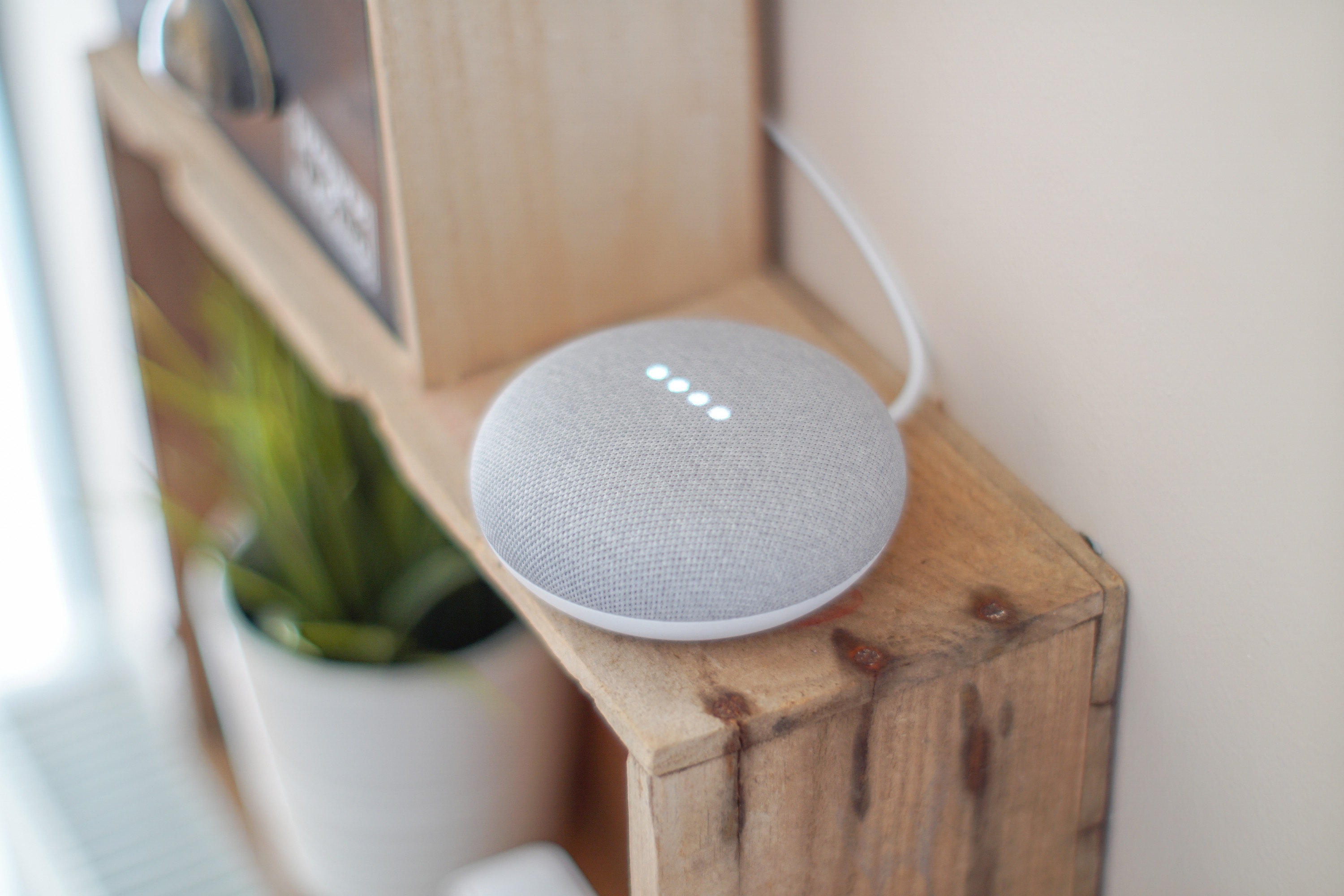 4.      Fully integrated lighting control systems
Fully integrated lighting controls take it a step further than assisted lighting controls. These systems are often centralised and wired for a more reliable option than wireless systems. With integrated lighting controls, the possibilities are almost endless. They can be integrated with voice control assistants such as Amazon Alexa, Google Home and Apple HomeKit, and can be used to select from pre-set lighting scenes to set the perfect atmosphere at any given time. For a superior, reliable lighting control system, a professional and experienced lighting designer should be involved.
At Hampshire light, we specialise in the design and integration of complete lighting control systems using products from global brands such as Lutron. We work closely alongside our clients to establish their requirements and collaborate with professional electrical engineers to ensure a flawless lighting system. If you're looking to implement smart lighting controls in your home or business, speak to one of our experts at Hampshire Light today, we'd be happy to help.
For more information on lighting controls, take a look at our complete guide to home lighting control systems for everything you need to know.